The beginning
The idea for our company started back in 2013 as electric bike rental places started popping up around San Diego. While locals were hesitant at the idea of riding an electric bike, tourists began using them for sightseeing along the coast highway. While every rider came back with a big smile on their face from the indescribable joy that comes from riding an electric bicycle, most did not think they were practical for commuting due to their bulkiness, complexity, and price tag.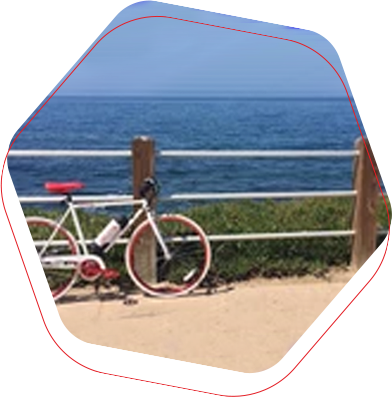 THE DESIGNS
Our bike designs were originally inspired by modern urban bicycles. Singlespeeds, fixed-gear, and other European styles are growing in popularity across the country. In addition to their beauty, people also enjoy the functional benefits of their designs - lightweight, efficient, maintenance free, inherently fun.
Over the years we have been able to expand our product line while still keeping our core design principles in mind and offering the best customer service in the industry.
THE COMPANY
Like many other companies, we started our business in our own garage (ok it is a pole barn). We wanted to produce an inexpensive & high quality bike and are able to do that by designing and assembling our bicycles in the USA. Having years of experience in the cycling and medical device industry has allowed us to operate extremely efficiently keeping costs down for our customers. We have since grown into a larger facility in St. Petersburg Florida, however, our industry experience has allowed us to continue to offer bikes with significantly more features than our competitors at the same or even lower price!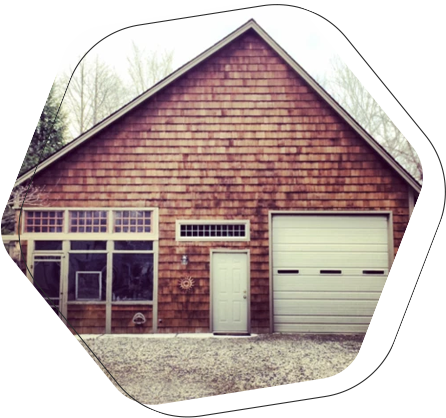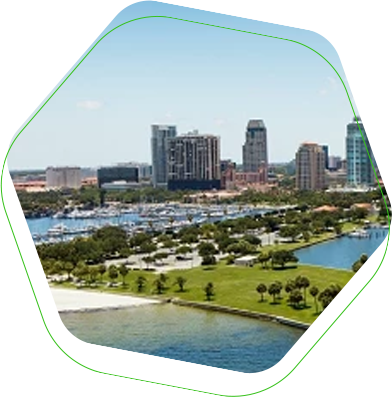 THE COMMUNITY
We have recently relocated to the amazing Tampa & St. Petersburg area! We are continuing to grow our brand locally in addition to online thanks to the amazing customers we have had over the years. We are also very active in the local entrepreneurship community and love to help mentor others and also take part in local charity events. If you are in the area make sure to stop by our showroom and say hi!